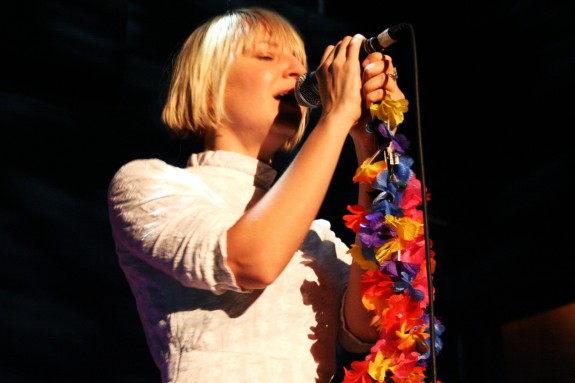 June 11th, 2010 | Tags: 2006, Bowery Ballroom, New York City, Sia
Musician(s): Sia.
Date: Tuesday, November 21, 2006.
Location: Bowery Ballroom, New York, NY.

Sia Kate Isobelle Furler, also simply known as Sia, is an Australian soulful jazz-styled pop singer and songwriter. At the 2009 Aria Awards, she won the award for Best Music DVD and Some People Have Real Problems was nominated for Best Breakthrough Artist Album. She is noted for her work with Zero 7 and her three major label solo albums.
More Info: Sia.
Clicking on a photo below will open the photo in a full-size lightbox window.